Black Diamond Tree Services
Defining excellence in tree care for over 25 years
A Reputation for Excellence
Black Diamond Tree Service, Inc. is a fully insured, family-owned, TCIA accredited tree care company serving home and property owners in Southern Vermont.  Our reputation for high-quality work, superior service, a first-class team of tree care professionals, and excellent customer satisfaction are our most valuable assets.  Utilizing the latest in tree care technology, Black Diamond has been defining excellence in tree care since 1994.
What We Do
Tree Care Services
With your tree's health being our top priority, Bill Foery and the Black Diamond team will provide the care and management to keep your home's landscape a safe and healthy place for both people and plant life.  Bill Foery is an ISA Certified Arborist (#NE-6838A) and a VT certified Plant Health Care Technician.
proper pruning
selective tree removal
integrated pest management

removal of hazardous trees & branches

cabling & bracing
woodlot management
Property Beautification
With decades of experience and an eye for possibilities, Bill Foery and the professionally trained Black Diamond team can transform your property's natural surroundings into a beautiful and healthy landscape.
open beautiful vistas
reclaim hidden views
create woodland trails
reveal historic stonewalls
accent natural features
encourage specimen trees
stump grinding
brush chipping
Fast Emergency Assessments
We provide fast emergency assessments and evaluations, then determine the appropriate course of action to solve your problem and protect your property.
emergency tree work
hazard tree removal
storm damage cleanup
snow removal from roofs & decks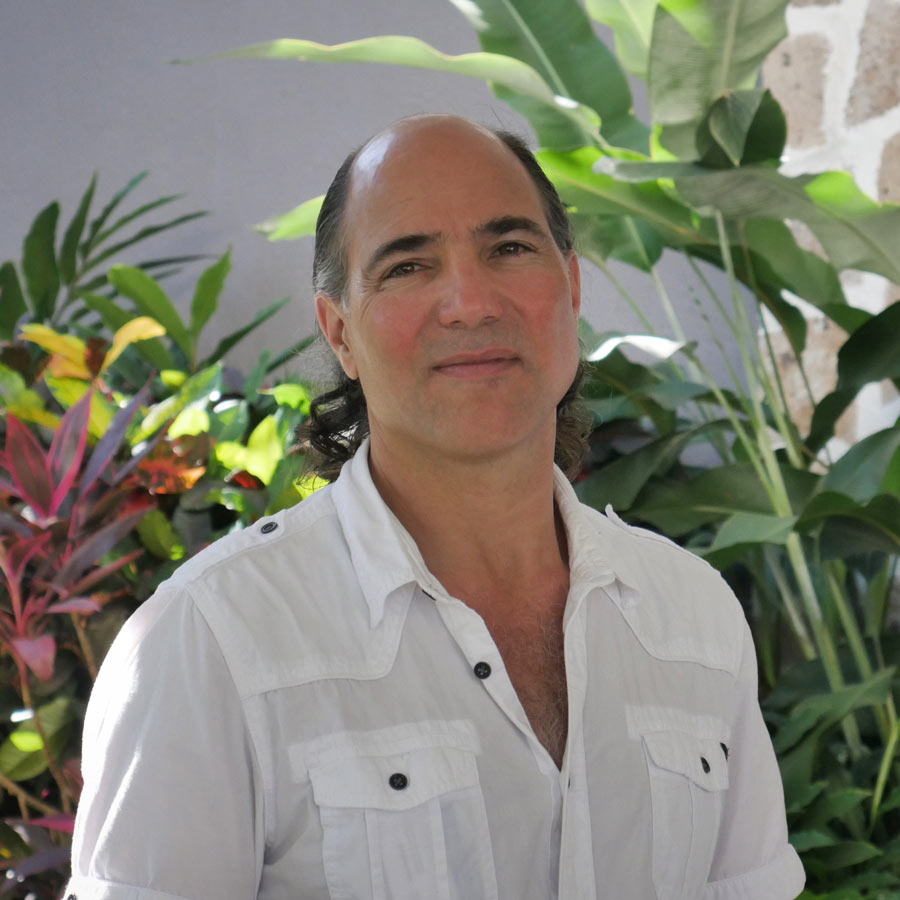 Bill Foery | Owner
Certified Arborist #NE-6838A
Bill is a Certified Arborist (#NE-6838A) and holds a certification for Tree Risk Assessment Qualification (TRAQ) through the International Society of Arboriculture. He is also a Certified Tree Care Safety Professional (CTSP #502) with the Tree Care Industry Association and is a licensed Vermont pesticide applicator for Plant Health Care. In addition, Bill has over 30 years of experience and training in the field of arboriculture and is the founder and owner of Black Diamond Tree Service, Inc.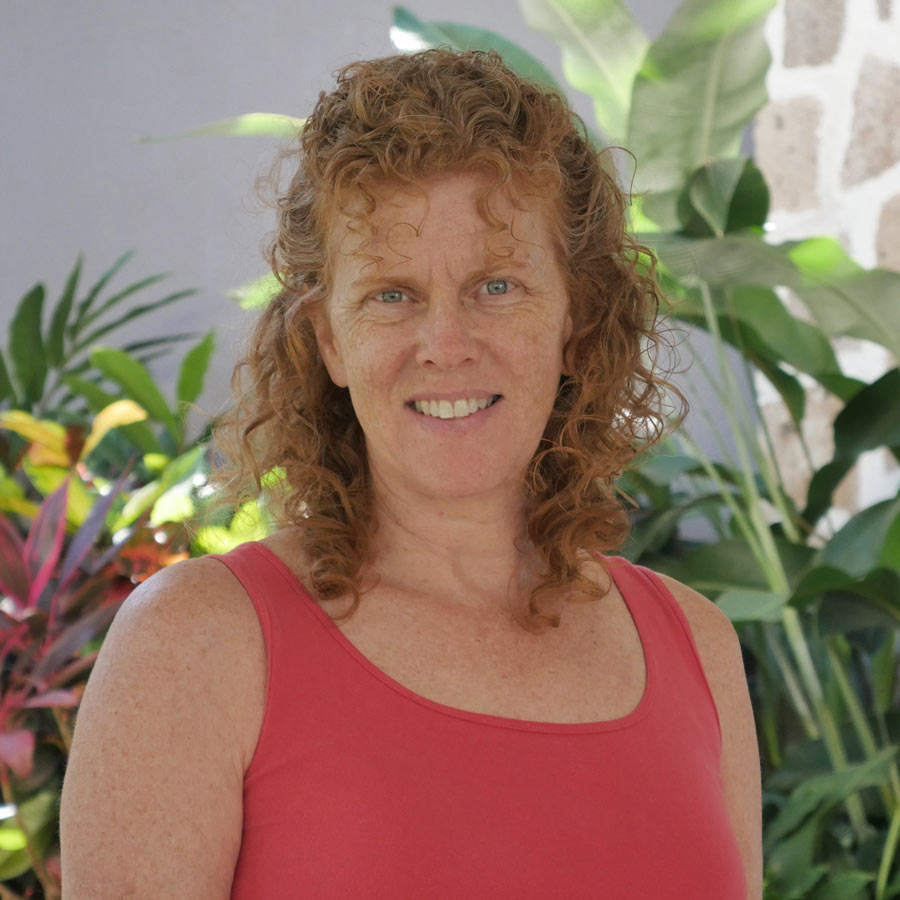 Denise Foery | Owner
Certified Tree Care Professional
Denise joined Black Diamond Tree Service in 1998. Together, Bill and Denise, have grown the business exponentially over the years thanks to their shared entrepreneurial passion. In addition to being a Certified Tree Care Safety Professional (CTSP #501) and promoting a culture of safety, Denise assists with sales and customer service.